A top performing restaurant management company
that challenges and rewards its team members to dream big.
Rackson Restaurants was founded in 2013 as a top-performing restaurant management company that challenges and rewards its team members to dream big. The values and maniacal attention to detail, lead by our founder Chris Johnson, set the north star. Take outstanding individuals on a journey to grow an organization that will operate at a consistently high standard, long term. We develop motivated people who operate great restaurants in our communities and partner with iconic brands. Most importantly, we have a lot of fun operating and growing the business every day.
People - Process - Profit
Growth is everything, while people process profit is not unique to Rackson, we truly believe by putting people first, honoring processes, the profits follow.
Our people prove this to be true everyday.
Rackson's Mission is to be one of the most highly valued multi-brand franchisees in the United States as a result of its disciplined focus on profitable growth and dedication to employee and guest satisfaction.
We live our value of fairness by respecting every one of our customers, vendors, stakeholders, and employees. We commit to providing equal opportunities to our community, transparency in our processes and the way we work and always making sure our decisions and outcomes are fair to all stakeholders.
Accountability is about ownership and initiative. We practice this by setting clear expectations and empowering people to own their responsibilities, while also following through in our actions. This also means our leaders must be willing to be held accountable by others. We believe that accountability is the secret sauce to high-performing teams.
Recognition is the cornerstone of what breeds success. We believe that by driving a culture of gratitude, and authentic recognition, we ensure consistent employee and guest experiences. Most importantly, we make sure that our appreciation is communicated as often as possible.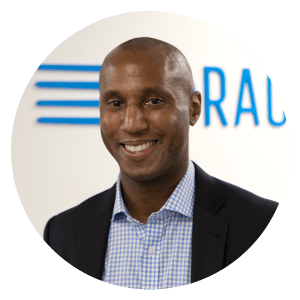 Founder, President and CEO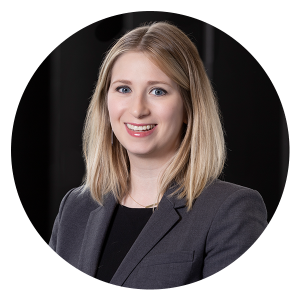 Vice President, People and Culture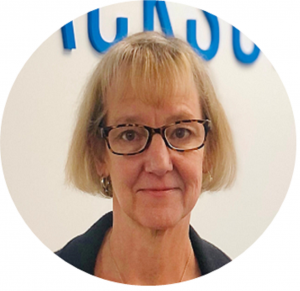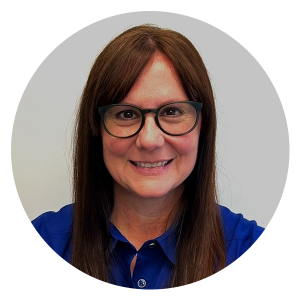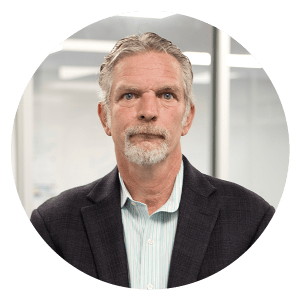 Director, Asset maintenance
and process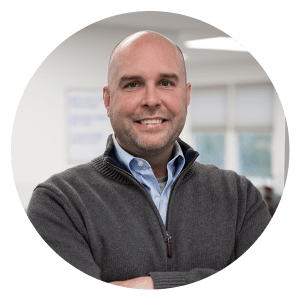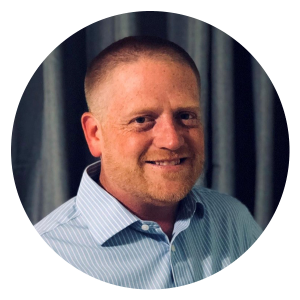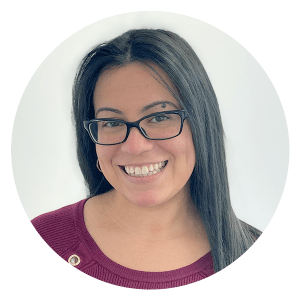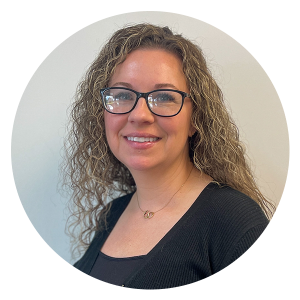 Director of People Operations & Compliance