We are inspired by our talented workforce who drives our success! Rackson's values are: Fairness, Accountability, and Results – building the foundation in which our people and how we treat one another are what makes us a great company.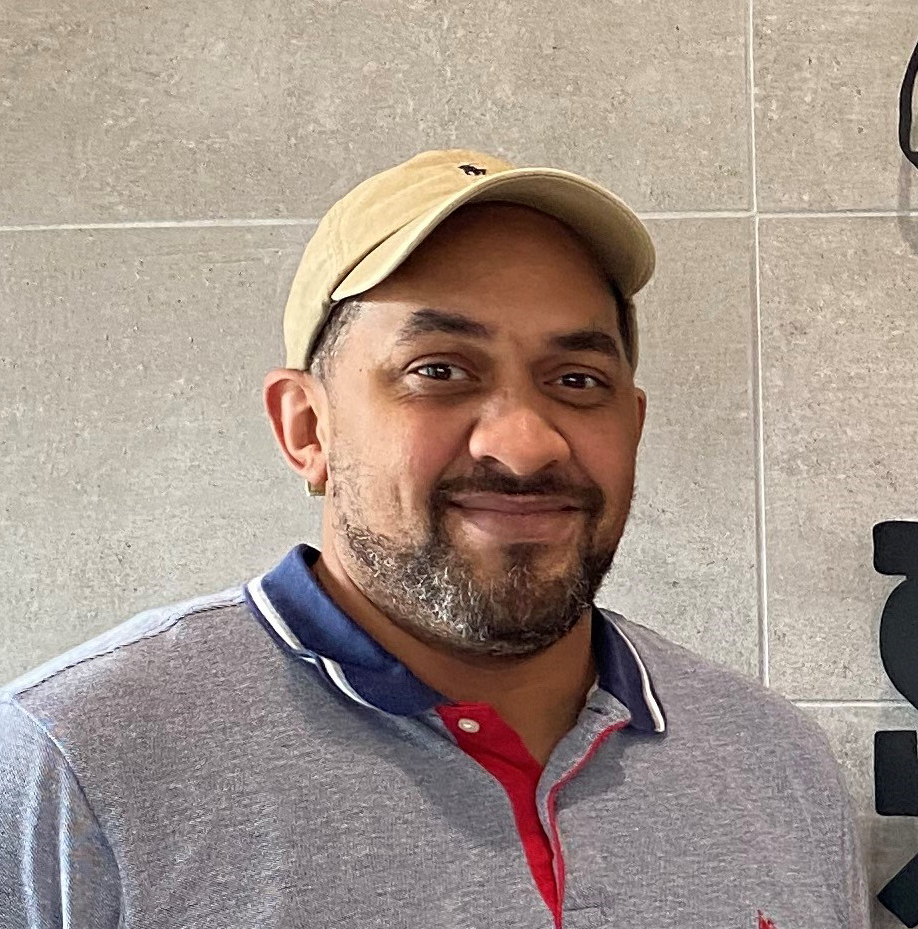 The culture at Rackson is supportive in all aspects. We are a family that cheer each other, but also push each other to learn and grow! As the years have gone by, I have had the opportunity to grow with Rackson and also see many of my colleagues' progress in their careers. I feel inspired to be my best self always, both professionally and personally.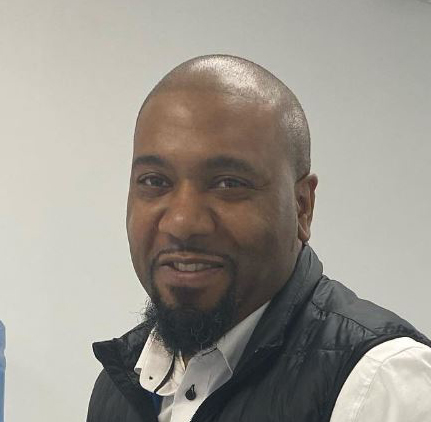 Rackson Culture is very contagious. The way they make you feel from leadership all the way down to the team members, makes you want to come to work knowing you can make on impact on someone's life. Rackson is huge on recognition; with a people-first mindset, we are always celebrating each other's successes and accomplishments.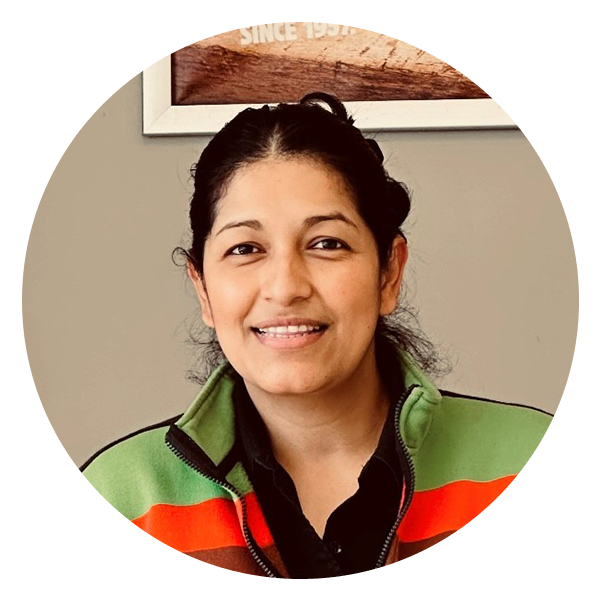 I love Rackson's values which inspire me to always be a better leader to my team. Here, everyone is treated fairly with accountability and recognition, making our jobs and interactions more meaningful.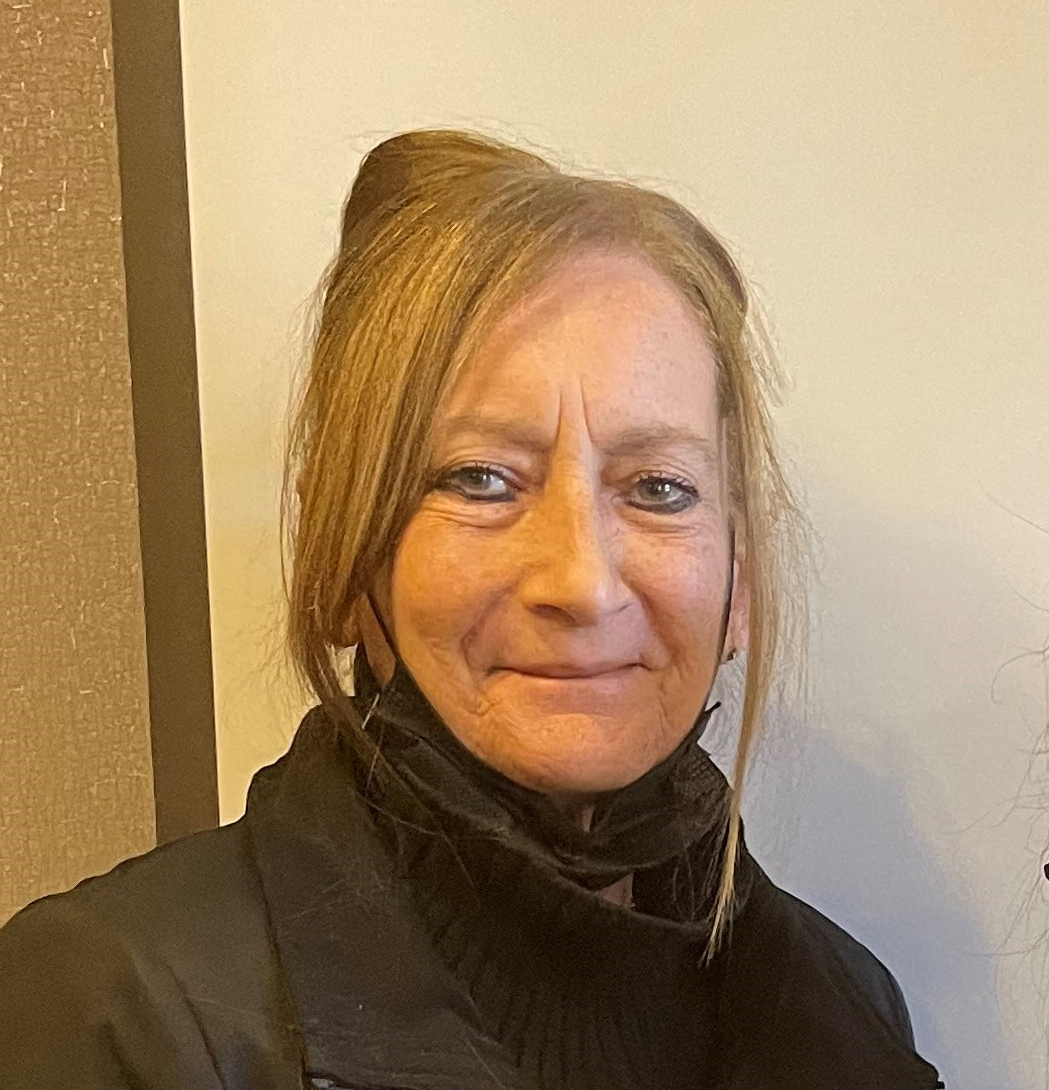 The culture at Rackson is a representation of its dedicated, hard-working, amazing team members. Rackson's team bestows on us challenges that keep us moving in the right direction with clear intentions daily.
Putting people first is at the core of our Company values. Whether it is our Community of over 2000 employees or the customers and businesses in the neighborhoods that we serve, we are passionate about giving back whenever possible. We are a proud participant in the Burger King Scholars program, which assists our employees and their family members by providing opportunities to continue their educational pursuits. We partner with other great organizations such as The Valerie Fund, Hands of Hope, and other local charities within the neighborhoods we serve.
Start Your Career With Rackson