We are so excited to announce the winner of our 2020 Ultimate RGM Award: Bob Rose!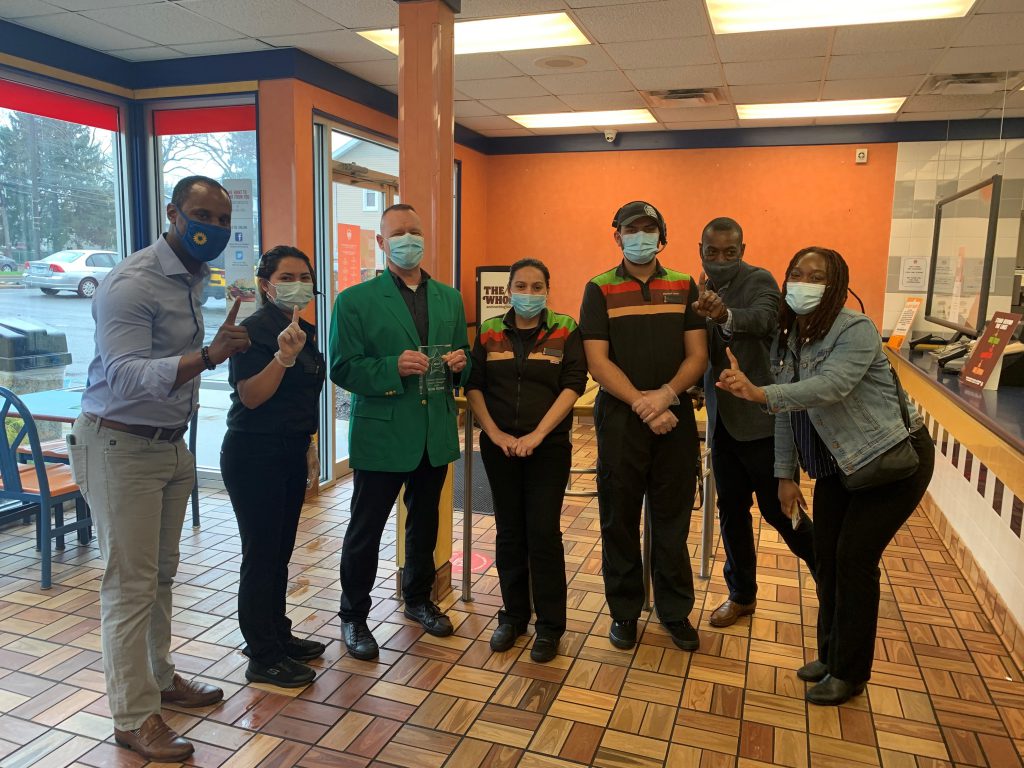 Bob started his career with Burger King back in 2002 and has run the same restaurant #549 since then. Bob has been running a consistently excellent store his entire tenure and has become the ultimate trainer during his journey with Rackson. During his career, Bob has trained Shift Leaders, Restaurant General Managers, Area Coaches and even BKC FMPs.
Bob was also the recipient of the Highly coveted Royal League Award from Burger King in February of this year – an incentive program designed to reward RGMs for providing consistent quality in service and execution.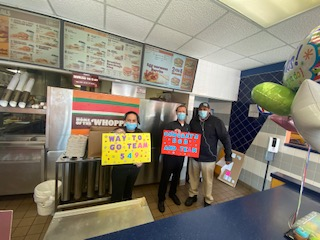 Bob truly highlights our focus on training and development as he is now a Certified Restaurant Trainer and reflects the gold standards of being a top tier restaurant for Rackson.
Congratulations Bob! We hope you enjoy celebrating with your team on this great recognition!
#racksonrestaurants #peoplefirst #hospitality #dreamteam #celebrateyourwins #letsgofar #growthready #lookingforward #ultimate RGM #BurgerKing